What is the Everphone portal?
What is the Everphone portal?
The Everphone portal is a digital platform to inventory and manage company mobile devices. Here, the smartphones and tablets used in the company are listed in a clear user interface.
You can access the portal via the "Login" button on our website.
There's an admin view and an user view.
Admin view
The backend lists
to dos (dashboard),
rentals (devices),
employees (users),
depots (for large organizations with on-site depots),
invoices, and
orders.
---
User view
Individual users see only the devices in their usage.
This includes:
the IMEI number
the phone number,
model number,
manufacturer,
rental category and
in the case of "choose your own device," also the co-payment level.
Reporting damages
Employees can independently report defective devices via the portal.
Everphone then takes care of the exchange directly with the employee. IT or office management don't need to be involved.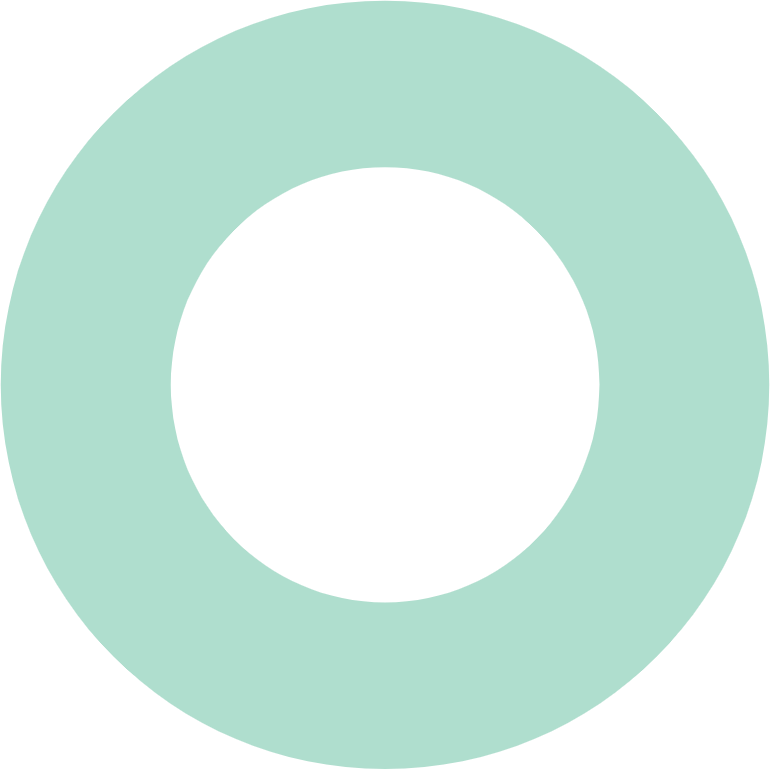 How does choosing a refurbished device/extending my rental lower the environmental impact?
The benefits of longer usage and refurbished devices in terms of reduction of CO2 emissions, water usage and the usage of raw materials.
Why should I extend my rent?
Extending your rental to 36 months makes it more sustainable.
How sustainable is the Everphone service and what is its impact on my carbon footprint?
At Everphone, we do our best to provide a sustainable service for mobile device use.
Can employees buy equipment from terminated rentals?
How much is the device exchange?
Replacement devices are free of charge in the event of a defect.
What happens with the returned devices?
Most of them are being refurbished and reused.

What else do you want to know?
If you haven't found the answer to your questions, just ask us directly via this form.
We'll get back to you in no time!