So, you're interested in acquiring a mobile device management (MDM) solution for your business? Before you make a decision there are few elements to consider. In this blog we explore the world of mobile device management costs and show how you can make the right decision.
Why choose a Mobile Device Management?
MDM is a management and security technology that allows businesses to manage and secure corporate or personal mobile devices. MDM software and solutions can function across multiple operating systems and can be used to monitor and manage a wide range of digital devices for businesses.
Most modern businesses require employees to conduct work-related business using their smartphone. While this is convenient it also presents challenges relating to security, compliance and communication.
This is where MDM solutions can come into play. A MDM system can be implemented and customized to ensure that you can control and monitor all mobile devices (and applications = mobile application management) that interact with your business data and communications. This is the perfect solution for companies that want to guard against data leaks and keep a tight rein on their employees' work related communication.
How much does Mobile Device Management cost?
So, once you've decided that you're going to get a MDM solution for your business, how do you ensure you are getting the best deal? What are the standard mobile device management costs?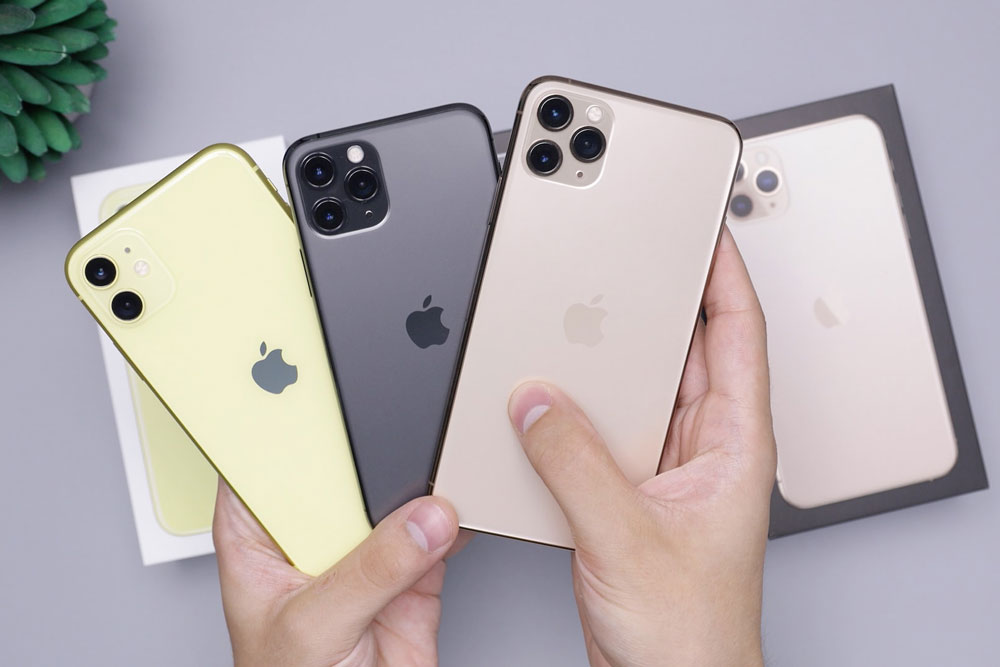 Pricing can vary quite dramatically from one provider to another. Equally, pricing can vary depending on the various features included in your MDM of your choice. Nevertheless there is a standard price range. A study by Oxford Economics found that organizations spend between $3.25 and $9 per device each month when using a MDM solution.
Generally, the leading MDM solution providers do not publish volume pricing. However, this same Oxford Economics study observed how pricing can change depending on the size of your organization. For example, this study found that while small businesses may spend $5 per month for a simple MDM solution, a large business may only pay $3.25 per user for the same MDM features.
The path you choose to take will also depend on the industry in which you operate. This same Oxford Economics study found that businesses in heavily regulated industries, like finance, spend 80% more on average on their MDM solutions than businesses in unregulated industries. This shows that you will have to spend more if you want reliable solutions that come up to industry and regulatory standards.
By the way: If you rent devices from Everphone, we either integrate the MDM you might already have – or we provide you with free MDM licenses from our MDM software partners. Request a consultation for more info.
Costs per user or per device?
Should you go for a per user or a per device pricing model? The majority of MDM system providers offer a variety of pricing models for licenses.
If your business has employees who use multiple mobile devices then it makes more sense to opt for a per-user pricing model. On the other hand, if you want to bulk buy or rent a batch of phones but you're not sure of the exact number of users then you may want to opt for a per device model to receive significant savings.
MDM features
Another significant element when it comes to mobile device management costs is the amount of features you want to include. Obviously, the more features you want the heavier the MDM costs will be.
You should begin assessing your MDM needs by reviewing security risks related to your mobile devices and by assessing how much sensitive data is stored and transferred via mobile devices. Keep in mind this is also relevant in terms of privacy acts such as the GDPR.
This will help you understand whether you need the core features of MDM solutions such as remotely lock or wipe capabilities and the ability to enforce the use of passwords and biometrics.
If you operate in a highly regulated environment and you are particularly concerned about security then you may need additional features like remote support, per-app VPNs, and event-based management.
To learn more about MDM costs, visit the websites of some of the major players on the MDM market, such as:
Choosing the best MDM option
Ultimately, it is up to you to find a mobile device management solution that is both affordable and sophisticated. You can usually rule out the cheapest and the most expensive option and try to find something that occupies the middle-ground.
You don't want to compromise on quality so you need to be thorough in your research if you want to find a mobile device management system that suits your organization. You'll also need to consider the features you want and the features that you can probably do without.
Once you've found the right solution you'll also need to ensure you have the right hardware. In the past this may have meant buying expensive phone systems or working with impractical leasing companies. Today there's a better way to get your hands on high-end smartphones through a "Phone as a Service" concept. Such devices can then be protected and managed with the MDM solution you choose.