In order to counter increasing threats to mobile end devices, Everphone will offer the security solution "Harmony Mobile" in cooperation with the cybersecurity veteran Check Point. Everphone not only supports organizations in licensing the software, but also in implementing the solution.
Mobile Threat Defense: effective protection against mobile attacks
Users of mobile devices are exposed to a multitude of cyber attacks. While we have unfortunately already become accustomed to phishing emails as a daily occurrence, mobile users are also vulnerable by means of messenger apps such as WhatsApp, which can be abused to send messages with malicious content.
Zero-click exploits
Sometimes it is not even necessary to click on a malicious link: There are so-called "zero-click exploits" which do not require any interaction to execute. Often in such cases, affected companies are unable to recognise that a device has been compromised. This device is then misused to spy on other users. The attackers' goal is to gain access to the company network, for the purposes of stealing data or to encrypting company data in order to extort money for decryption (ransomware).
Everphone and Check Point offer "Harmony Mobile"
Everphone and Check Point are teaming up in order to counter these threats, bringing the status of mobile devices up to the standard of normal computers. Check Point Software Technologies Ltd. is a leading provider of cybersecurity solutions for businesses and governments worldwide.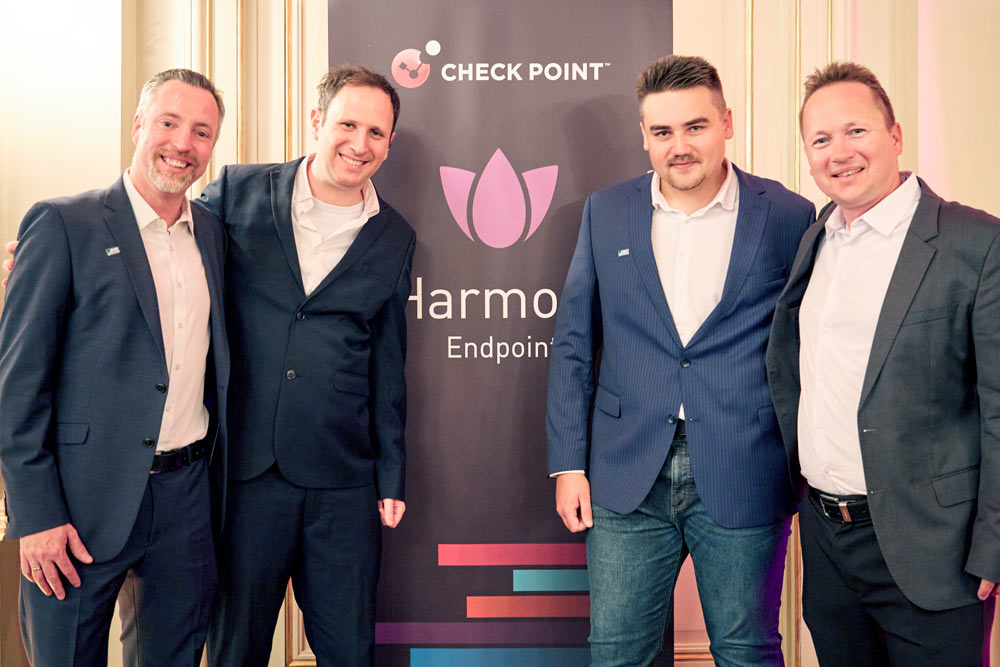 Harmony Mobile on Everphone devices
Everphone will offer the Check Point security solution "Harmony Mobile" to all client companies in the future – even for devices that were not originally purchased from Everphone.
As an integral part of the Mobile Threat Defence, Harmony Mobile reliably protects end devices across all attack vectors (apps, network and operating system).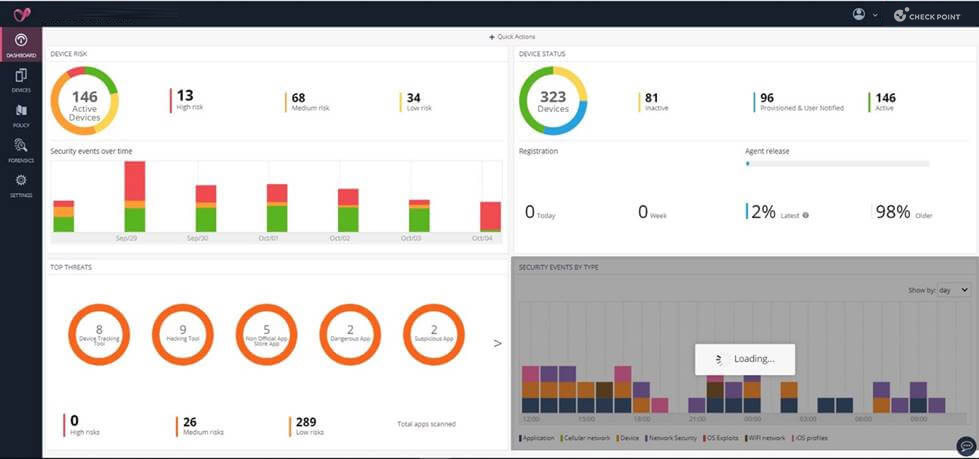 "Our partnership with Check Point Software Technologies not only reinforces Everphone's commitment to reliable cybersecurity, but also enriches our service portfolio. We know that for our customers, the security of their corporate devices is a top priority. This partnership enables Everphone to offer an all-in-one solution – from procurement to replacement, now further strengthened by advanced cybersecurity measures."

Mehmet Isik, COO Everphone
Read more: https://everphone.com/en/service/check-point-harmony-mobile/