Open Source Mobile Device Management (MDM) solutions have become a popular way to protect, manage and secure the way employees interact with an organization's digital devices and data.  In this blog we explore some of the best open source MDM Android solutions and how MDM solutions are helping businesses succeed today.
What is the purpose of an MDM?
Mobile Device Management solutions, like Microsoft Intune or Headwind, serve a number of important purposes for all kinds of businesses.
Some of the key tasks that MDM solutions fulfill include:
Supporting a diverse mobile environment and being able to manage a variety of devices (iOS, Windows, Android) securely.
Ensuring that devices are compliant with your business's privacy and security needs.
Protecting your organization by helping to control your employees access to data and ability to share business-related information
Creating policies that allow you to more easily safeguard organization-owned and personal devices.
If you need to protect and secure your resources and data on devices then a reliable MDM solution is vital. Let's take a look at some of the best available MDM solutions on the market today.
Read more here: MDM Android Enterprise and Mobile Security & Antivirus Solutions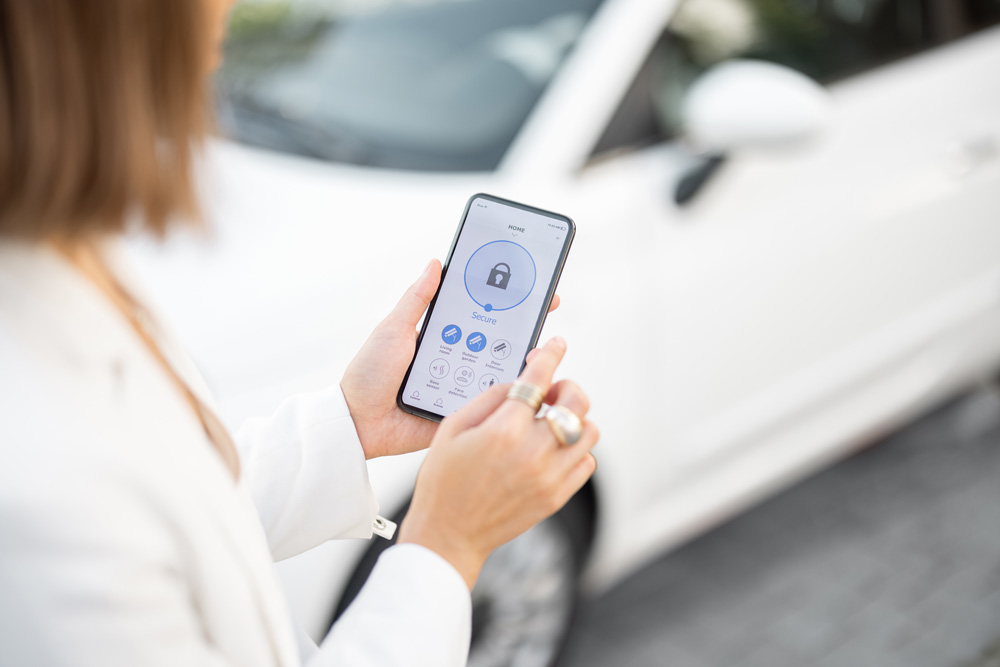 Top Open Source MDM solutions for Android Devices
ManageEngine MDM Plus
ManageEngine MDM Plus is a popular, free MDM solution that can be used to monitor and manage desktop computers, laptops, tablets and smartphones. It is supported on Android devices as well as on Windows, Mac OS, Chrome OS and iOS.
Some of the key features of the ManageEngine MDM solution include remote device control, device scanning and out-of-the-box reports. It is designed to work immediately and features over two hundred customizable widgets enabling users to create unique dashboards and tailored reports.
As with other MDM open source android solutions, ManageEngine offers an incredible degree of flexibility and a variety of approaches.
Flyve MDM
Flyve MDM is a first-class open source MDM solution that can be managed via a  simple web-based controller.
Some of the key features of the Flyve MDM include intuitive control over management tasks and self-enrolment as well as the easy retrieval of device information. Flyve MDM also provides users with a feature that allows you to remotely lock devices. This ultimate level of control is ideal for organizations that want to keep a tight rein on the use of their Android-based mobile devices.
Headwind MDM
Headwind MDM is considered to be one of the most powerful open-source MDM platforms on the market. It is the ideal solution for corporate android device management because it enables easy bulk enrollment, automatic application deployment and effective restriction of user permissions.
Headwind MDM describe their solution as a "corporate shell" for an organization's Android devices.  It provides administrators with a robust system of support and a great level of assurance for employees using Android mobile devices.
Miradore
Miradore claims to be a smarter MDM solution that is tailored to solve modern solutions and support Android devices. With Miradore you can secure devices and data, exercise complete control over your device fleet and save time by automating tasks. It is a holistic MDM solution that enables users to take a flexible approach.
Miradore is one of the most well known MDM organizations and it serves thousands of clients around the world. One of the key advantages to using Miradore is that it is free if you own a small organization.
OneMDM
OneMDM is another well-known open-source MDM that only supports Android devices. When administrators use OneMDM they can track a whole suite of devices both online and offline. The platform is easy to install and has been well-supported for many years.
When you install OneMDM you can send an invite to other users and build a network of connected professionals that are able to secure and manage their mobile devices.
Microsoft's Approach to MDM
To address MDM needs, Microsoft created Microsoft Intune, a cloud-based service that is focused on mobile device management and mobile application management. This cloud-based service enables businesses to control how devices are used as well as empowering users to configure specific policies to control applications.
Microsoft Intune also has applications on personal devices, allowing users to isolate business related data from personal data and ensure that both kinds of data stay safe and secure. Microsoft's approach to MDM is indicative of the way more organizations are looking for convenient and sophisticated digital solutions to mobile device management.
To learn more about Microsoft Intune check out their article about MDMs and MAMs.
The Right Open Source Android MDM for You
Every organization will require a different MDM approach whether you are working with Android MDMs, iOS MDMs or Windows solutions. To decide which open source android MDM is most suitable it is worth thinking about your immediate needs and your growth aspirations.
If you are interested in finding an MDM and managing remote devices like smartphones you may also be thinking about the hardware. Have you ever thought about renting phones, for example?
What kinds of devices should your employees have? To improve your MDM strategy you should focus on acquiring high-end smartphones that can be used for business and private purposes. Such devices can then be easily protected and managed via the MDMs we've highlighted above.
Learn more about MDM solutions in our whitepaper or request a free consultancy.