Mobile Device Management for Android and iOS: MDM is vital to maintaining proper control and security over the digital devices that interact with your company's data and channels. In this blog we explore why more businesses are investing in MDM and the MDM brands that are currently leading the market.
What is MDM?
MDM is a type of management or security technology that enables administrators to manage and secure corporate or personal mobile devices. This kind of software can function across multiple operating systems and is used to monitor and manage a wide range of digital devices in businesses around the world.
In modern enterprises, when so much work is conducted on mobile devices, it is important to be able to maintain security and compliance. Today's smartphones are increasingly portable and sophisticated. This presents challenges for how organizations must deal with sensitive data and business-related communication.
Read also: Mobile Device Managagement and GDPR
Indeed, mobile device management solutions serve a number of important purposes for all kinds of businesses and can be tailored to deliver control and create great results.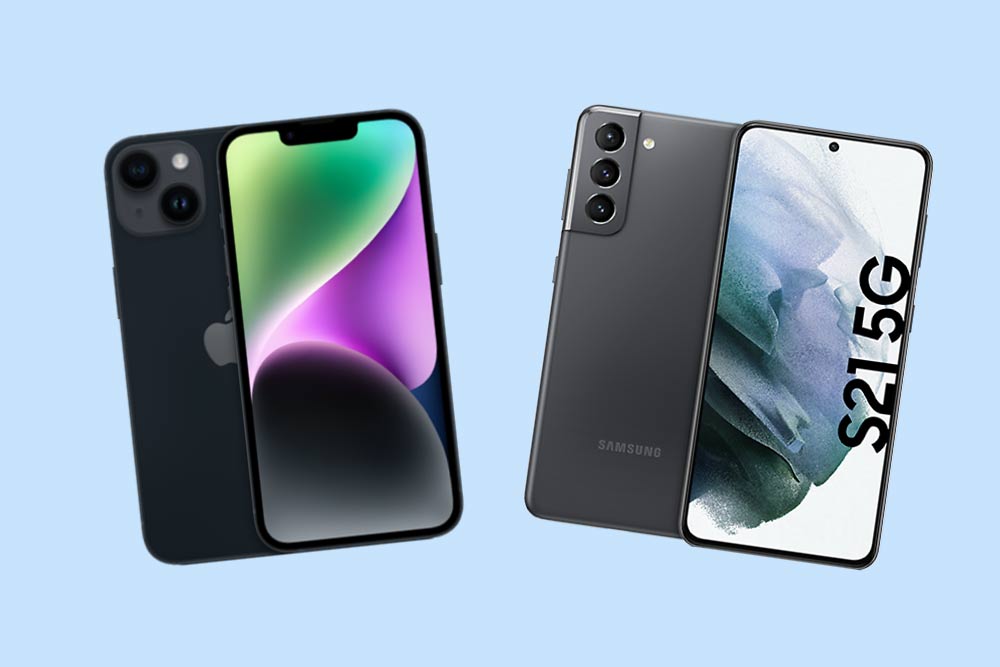 The functions of MDM
MDM devices can play a variety of roles within an organization. The functions of your MDM will depend on how you want to use the solution. When you are looking for an MDM you should try to evaluate how some of the key functions may be able to benefit your business. These key functions include the following.
Device and data security
One of the primary functions of MDM solutions is to ensure that your organization is able to secure and protect your employees mobile devices. With a MDM solution you will be able to remotely protect a suite of mobile devices and the sensitive data that they contain from a single, sophisticated management system.
Remote locking and wiping
With a MDM system you can protect corporate data in the event of any majority security breach or loss of device. Nearly all MDM solutions will allow administrators to remotely lock and wipe devices within the ecosystem. You can easily prevent sensitive or important company data from falling into the hands of bad actors.
Device Troubleshooting
Many MDM solutions also allow administrators to remotely troubleshoot device issues directly from your management console. This allows users to easily discover business-critical technical issues and fix them quickly. This is an excellent feature especially if you have staff working remotely or you have employees who are not tech savvy.
Device support, Android and iOS support
MDMs will provide comprehensive device and operating system support. While bring your own device (BYOD) policies are still common, there's a lot of good reasons to look for alternatives.
However, using an MDM or at least a so-called container app is crucial, as more people rely on their smartphones for work-related duties. The MDMs must therefore be compatible with a variety of device types and both operating systems, Android and iOS.
Most of the leading MDMs provide support for both iOS, Android, macOS, Windows and even Linux.  To see how MDMs are working alongside operating systems, let's take a look at some of the top MDM solutions for Android and iOS.
MDM solutions for Android and iOS
MDM solutions offer in a broad sense the same features and functionalities, as the requirements for them are usually the same as well. Not all of them are suitable for both Android and iOS though. Jamf, for example, manages Apple device only.
Major players on the MDM market for both Android and iOS include:
In the following, we present to you a selection of a bit lesser known MDM suppliers. If you need help in choosing one, we will be glad to assist you!
Flyve MDM
Flyve MDM is an open source MDM solution that is compatible with both Android and iOS devices. You can control devices with Flyve MDM via a  simple web-based controller. It is an intuitive system for administrators to use that enables a personal approach to device management.
Flyve MDM has a number of key features including control over management tasks and self-enrolment as well as the easy retrieval of device information. It is a solution that has tremendous applications across a variety of devices and is used around the world by businesses of all sizes.
Flyve MDM also provides users with basic features like remote locking and wiping and device troubleshooting.  This level of control is ideal for organizations who wish to truly take control of how and when their mobile devices are used.
Hexnode
As well as being one of the most affordable MDM software solutions on the market, Hexnode has grown into one of the best ways to manage and control iOS and Android devices for business use.
Hexnode can be used locally or via a remote cloud system. A key advantage of using Hexnode over other MDMs is the 'zero-touch enrolment' feature  which allows devices to be added to the MDM environment automatically.
Administrators looking for an affordable and convenient MDM solution would do well to start by looking at what Hexnode has to offer.
SOTI MDM
SOTI MDM is a complete suite of device management tools for iOS and Android devices. As with other MDMs, administrators can choose from on-premises or cloud installation options.
Once users have established and tailored their SOTI set up they will have plenty of freedom to monitor and control employee mobile devices to ensure consistent security and compliance. SOTI MDM can also be used for Windows, macOS and Linux device management.
ManageEngine MDM
ManageEngine MDM is one of the most popular MDM solutions on the market today. Like other MDMs it can be used to monitor and manage tablets and smartphones and is supported on Android and iOS devices.
This particular MDM system has a number of standout features including device scanning, remote device control and out-of-the-box reports. Within the MDM features ecosystem there are over two hundred customizable widgets that can be used to create unique dashboards and tailored reports.
Choose your MDM solution
If you are already interested in finding a MDM or Mobile Application Management solution that suits your business operations then you may also be thinking about acquiring the right sort of hardware.
What kind of devices do you want your employees to have? To maximize the potential of your MDM strategy you should focus on acquiring high-end smartphones that can be used for personal and professional business. Such devices can then be easily protected and managed via the Android or iOS compatible MDMs we've highlighted above.