Offering business smartphones is a real game changer for many companies, as they boost productivity—given that the devices can also offer what teams need to get their work done. If you are fed up with technical underperformers and want to do everything right with your next generation of company devices, here are four key tips on what to keep in mind.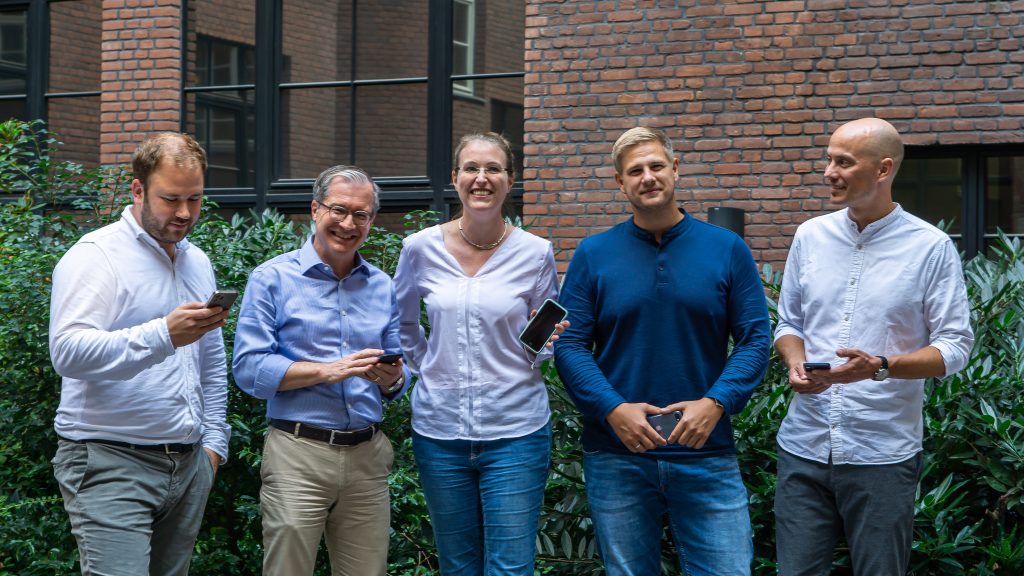 Uncomplicated Setup
Unpack, switch on, transfer data, done. It can be that simple to get a new smartphone up and running. When procuring devices for the team, you should therefore always consider how easy it will be to get started so that all employees can continue working straight away.
Our current favorite: Google Pixel 6a can be quickly personalized and customized in bulk. This means you and your team can get to work with your new smartphones right away. Thanks to zero-touch registration, numerous devices can be set up immediately. And it is especially easy for employees to transfer previous data to their new devices.
All Data in One Place
It is important for your team's workflow that data is always accessible when needed. This applies to photos and graphics, but also spreadsheets, documents, and presentations. But accessing data on a smartphone can be trickier than it sounds if the device and interfaces do not run smoothly.
If companies already work with Google Drive, it can be a great advantage to work with a Google phone, too. Google Spreadsheets, Google Docs, and all necessary folders are easily and quickly accessible with Google Pixel 6a. Data can, of course, not only be accessed but also uploaded and thus shared directly with other employees.
Android Updates Without Time Delay
All data is of course secure—Google ensures this with regular security updates and patches. On release day, Pixel devices get them first, so there is no time delay, for example, when a new Android version is available: It is immediately ready to be installed by Pixel users.
Strong Camera
Nowadays, a good smartphone is expected to take professional photos and videos even if lighting conditions are less than ideal. Working with a device that provides strong camera features also is a business advantage, for example, when taking product photos on the go without having to bring in bulky equipment.
As a practical companion in everyday business, Google Pixel 6a again offers a high-quality camera with strong features. Pixel models have been praised for their AI (artificial intelligence) support in their cameras for quite some time now.
Current features include Face Unblur, which makes faces look sharper even when they are moving. Magic Eraser removes unwanted objects and allows for adjusting color and brightness. Thanks to Night Sight, Google Pixel 6a also delivers outstanding results in low light.
Powerful Battery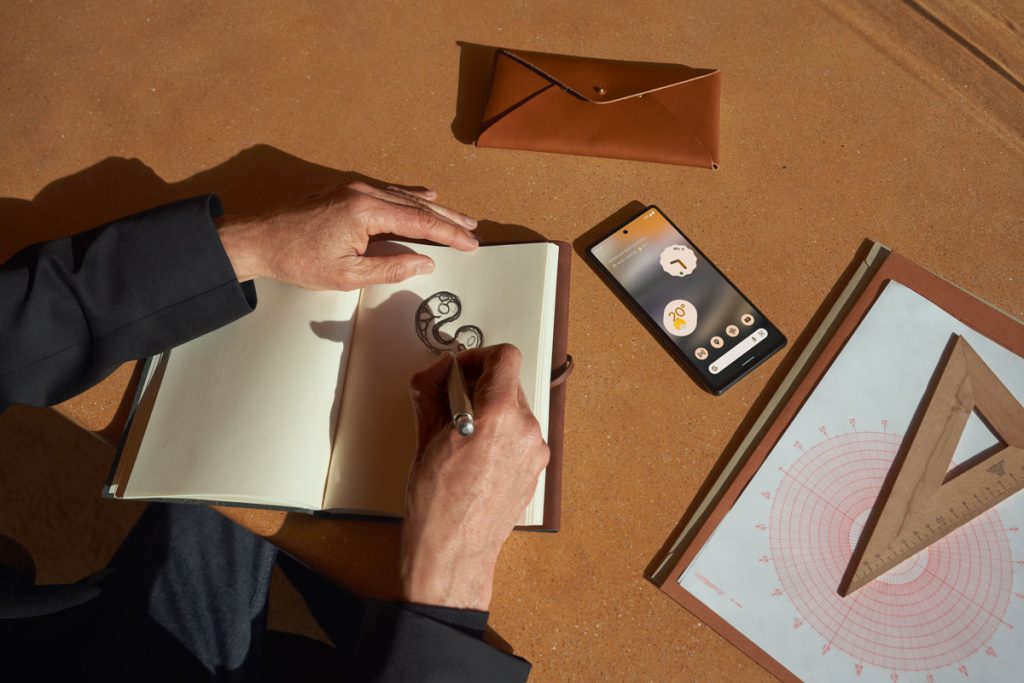 Accessibility and flexibility are particularly crucial in everyday business. A battery that cannot keep up will only slow down employees. And if there is no power outlet in sight while on the road, unavailability can even lead to customers dropping out or the company missing out on orders.
Google Pixel 6a has an intelligent battery that lasts all day because the smartphone learns which apps are used most. The battery usage for less important apps, on the other hand, is limited to save energy. By activating the energy-saving feature directly after charging, employees can even use their phones for up to 72 hours. If the battery runs low, only a few minutes of charging time are needed to provide several hours of working with Google Pixel 6a.
Google Pixel 6a for your business
You want to add Google Pixel 6a to your device selection? To do so, contact your everphone account manager or send an email to service@everphone.de.