Mobile Device Management (MDM) is key to controlling a business's mobile devices and maintaining a secure and coherent digital environment. If you're thinking about acquiring an MDM you may also be wondering which MDM features you need. In this blog explore the most important MDM features and how they can help you.
What is Mobile Device Management?
Mobile Device Management (MDM) is a technology that allows businesses to manage and secure corporate or personal mobile devices. MDM systems and solutions can work across a variety of operating systems and can be used to manage a range of digital devices.
Today, businesses need employees to use their mobile devices. While this is convenient it also presents challenges relating to security and communication. This is where MDM solutions can serve a valuable purpose.
MDM systems often have a number of features that allow businesses to control and monitor the mobile devices that interact with their business data and communications. This is ideal for companies that want to guard against data leaks and maintain a cohesive digital and mobile strategy.
Key MDM features
MDM is not only about creating an inventory of the devices used in your company, but also about MAM (mobile application management) to control data in your business.
Zero-Touch enrollment
MDM solutions, like ManageEngine, often have a zero touch enrollment (ZTE) feature. This is an out-of-the-box enrollment method that ensures that any device your business uses gets enrolled with MDM as soon as it is activated. The advantages of this feature are that you are able to conduct large scale device roll out across your organization, and that you can complete a one-time setup without any hassle.
Remote locking and wiping
Remote locking and wiping allows you to protect corporate data in the event of any majority security breach or loss of device. Nearly all MDM solutions allow administrators to remotely lock and wipe devices within the ecosystem. With this feature you can easily prevent sensitive company data from being leaked or discovered by bad actors.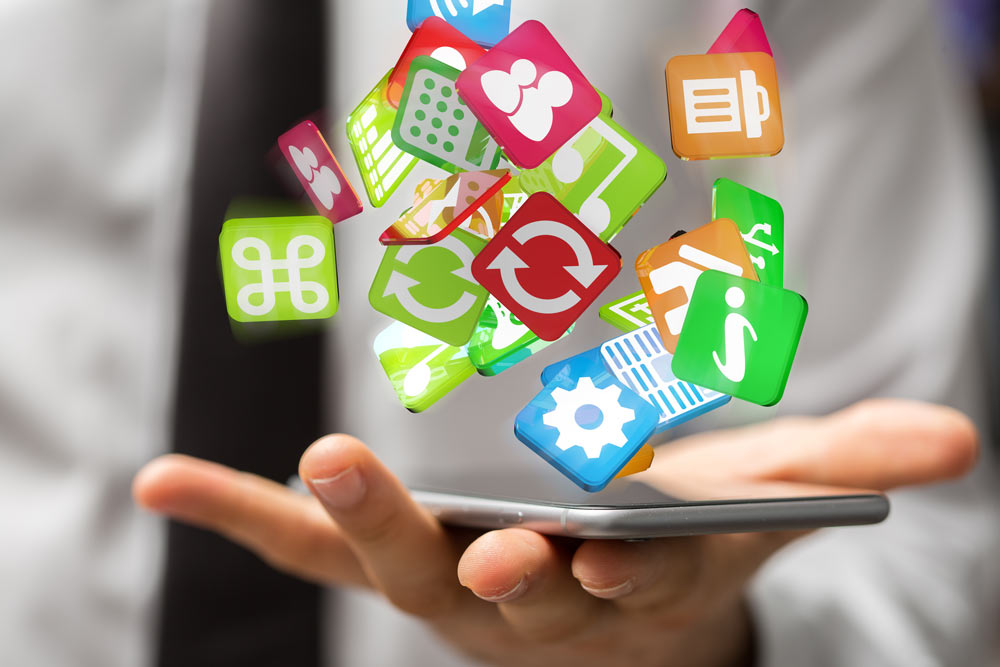 Encryption
MDM software often has data encryption features. Encryption adds an extra level of security to your mobile devices and all internal communication. MDM systems can be used to encrypt certain data exchanges to ensure that sensitive or vital information relating to your company and your stakeholders is secure 100% of the time.
Access control features
Another key element of most MDM solutions are the access control features. Employees will be accessing sensitive business data through their mobile devices. Therefore, it is important for businesses to ensure that only those specific employees have access to such data. With MDM software you will be able to set up robust authentication and identity measures to control who has full or partial access to your data.
Device troubleshooting
Some MDM solutions enable administrators to remotely troubleshoot device issues directly from a management console. With device troubleshooting users can easily discover business-critical technical issues and fix them quickly. This is an important feature if you have lots of staff working remotely.
Over-the-air (OTA) distribution
To deliver management or configuration updates to mobile devices MDM solutions must have wireless OTA features that enable remote distribution. MDM vendors will have a variety of OTA distribution features and often it will be up to you to choose the features that best suit your business and growth ambitions.
To learn more about MDM features, visit the websites of some of the major players on the MDM market, such as:
Finding the right MDM solution
Many of the top MDM solutions can be tailored and customized to suit your business operations. Most companies will rely on the basic MDM features like locking and wiping but companies in more regulated industries will also look to advanced features like event-based management and remote support.
Whatever MDM solution you end up choosing you will also need to decide on the type of mobile devices you want to use. Not sure about MDM costs? Get in touch with us.
Today you can get your hands on a fleet of high-end smartphones through a "Device as a Service" system. These devices can then be protected and managed with many MDM features we've highlighted above. And if you opt for Everphone devices, we will either support you in finding the MDM that is right for you—or we'll integrate the solution you might already use.