Preserving data from one device to the next is a concern for all smartphone users. For security purposes, you don't want important data left on an old phone that is being disposed of; and equally, you're going to want to be able to access your data from your new device with no problems. This is where smartphone managers come in.
While many network providers and device manufacturers will offer their own solution to data transfer, it may feel more secure and reliable to have the power in your own hands. Smartphone managers give you this power, letting you, and only you, control your data.
What is a smartphone manager?
A smartphone manager is an app, usually connected to a localised or cloud server onto which you can upload and store data from your smartphone. It allows you to save data onto a computer, without having to upload it to the cloud. This makes it the perfect solution for smartphone users who have privacy concerns or want to keep sensitive data local.
Smartphone managers of some kind are popular with businesses, where data protection is even more important. Businesses are often at risk of ransomware or malware attacks, and smartphone managers afford them better mobile security against these threats. As no data passes outside the local network, there are fewer opportunities for a data breach.
Transferring data onto a new smartphone
For individual users, or company employees using company-issued devices, the biggest security threat they face may well be not disposing of old phones correctly. Deleting all data from these old devices is critical; otherwise, in the wrong hands, the data makes you vulnerable.
But, when data is wiped from a device, you need to be confident that it hasn't been lost to you forever because of an incomplete mobile phone backup or data transfer to the new device.
With a smartphone manager, you can easily orchestrate a complete data transfer from the old to the new device using the smartphone manager software. As the smartphone manager creates a backup from the old device, you never have to worry about losing important data. You can also then wipe the old device confidently.
Did you know? With "Phone as a Service", the certified deletion of company data on returned devices is already included.
Benefits of using a smartphone manager
Aside from easy data transfer to new devices, there are many benefits to using a smartphone manager:
Reliable, up-to-date smartphone backup
Extra data security
View and access data on your laptop or desktop computer
Store everything from photos to call logs
Use local servers instead of cloud
Manage the data kept on different devices
Get some smartphone functionality from your computer, i.e. SMS
Free software options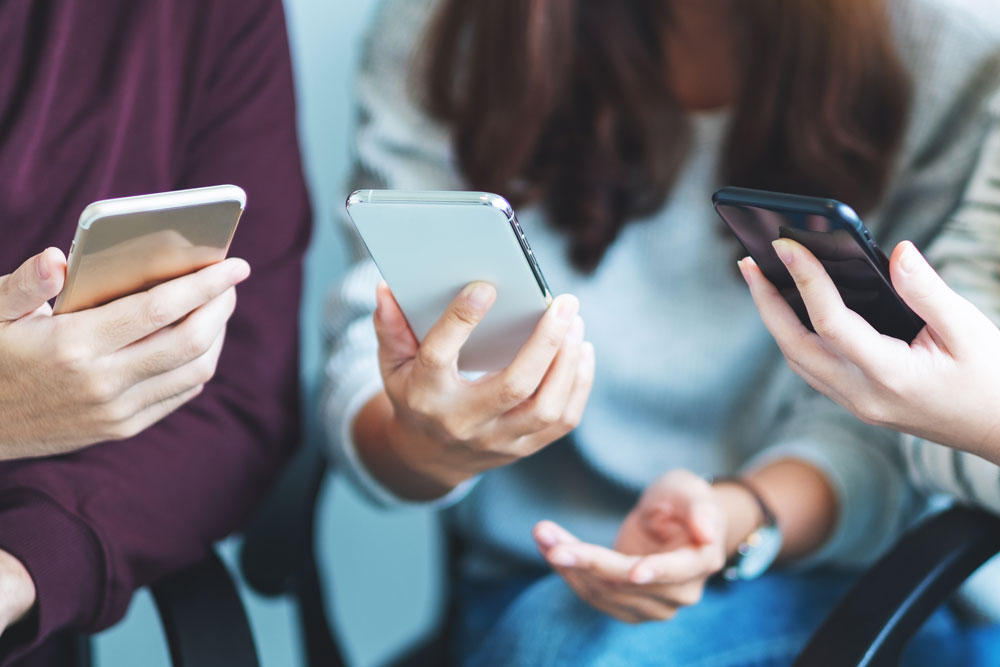 Free smartphone manager software
There is an assumption with software that the best solutions are expensive. But, with smartphone managers, this is not the case. There are a few different options for free smartphone manager software, including MyPhoneExplorer and MobileGo.
It is important to check device compatibility before downloading your chosen software, as many will be designed specifically for Android or iOS. ApowerManager (formerly known as Apowersoft Smartphone Manager) is our recommended solution. It can be used with Android and iOS devices, and connects to all recent Windows and Mac operating systems.
Features of ApowerManager
The free functions of ApowerManager include:
Transfer photos, music, and more from your smartphone to allocated folders on your PC
Browse smartphone files on your PC
Manage and sync contacts
Backup all smartphone data
Send SMS from your laptop
As is often the case, the Premium version of ApowerManager offers a more comprehensive range of features and tools. But for simple instances of data storage and backup, the free version will do the trick.
ApowerManager and many smartphone manager alternatives are easy to get up and running. Simply download the app from the Google Play Store or App Store on each of your devices (PC and mobile phone), and then connect them via USB or WLAN.
Android users must have USB debugging enabled, and iPhones must have WLAN enabled. Though WLAN may seem more convenient on the surface, we would recommend using a USB cable. It is typically more secure, does not rely on a steady internet connection, and the system is faster and easier to use; all of which result in fewer instances of slow or interrupted transfers.
Mobile device management for businesses: more than a smartphone manager
While smartphone managers work well for individuals or small businesses, they don't offer much room for device management on a larger scale.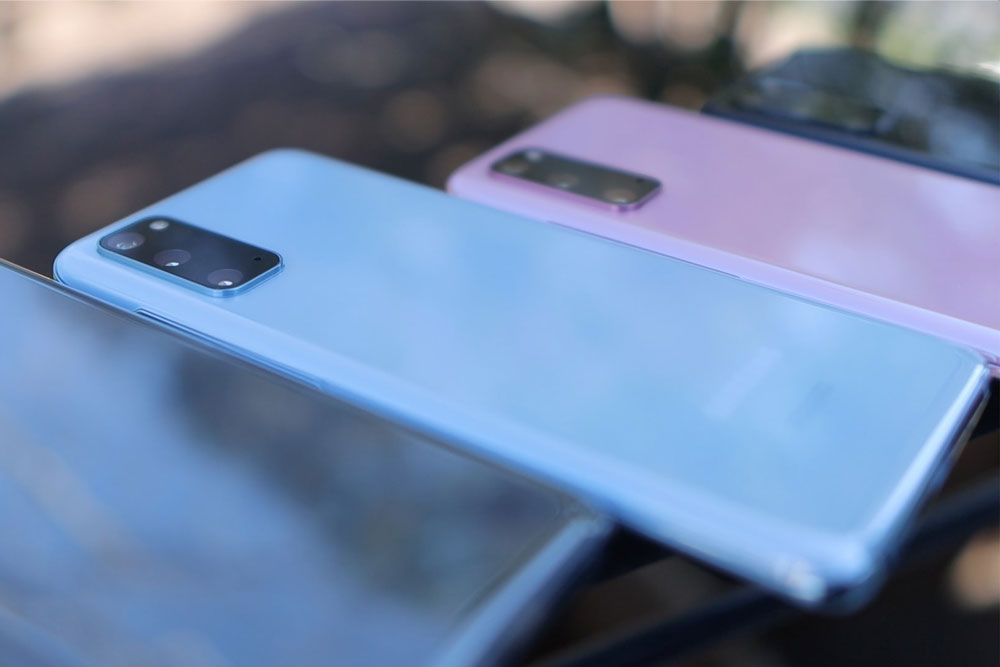 Many companies that issue devices like smartphones to their employees will need more control over device usage and data protection. If this is the case for your business, we would recommend investing in a more comprehensive Mobile Device Management (MDM) solution.
MDM takes the features of smartphone manager software one step further, allowing you to:
View all devices in the company network in one central hub
Remote-wipe company devices that have been lost
Organise device recycling and disposal
Roll-out company-wide security updates and software installation
Track device security metrics
Create whitelists on smartphones
Benefit from government-grade security software as standard
Monitor device usage
Separate company and personal data on each device
For more information on the benefits of MDM, download our whitepaper.