When it comes to managing your business's telecommunication, many services can assist with the procurement and management of work phones and switchboards. However, as technology advances, businesses are using many different kinds of devices to get the job done. As such, a gap has opened for procuring and managing these other devices as well.
In this article, we'll be taking a look at DaaS or Device as a Service, what this means, and the benefits this model can have for your business. Keep reading to discover more about this useful service.
What is Device as a Service?
DaaS or Device as a Service is a new model that assists with the company-wide management of devices such as smartphones, laptops, etc. Providers that offer this service assist businesses with the procurement and leasing of devices, as well as the lifecycle servicing, run up and deployment of these devices to your employees. This service is also covered by a single monthly payment, making it ideal and convenient for many businesses.
This subscription model makes it possible for businesses to start using state-of-the-art devices without having to wait for the capital to make a once-off purchase. In the past, whenever businesses needed new computers or other devices, this had to be carefully worked into the overall budget as it would take a rather hefty once-off investment. Unfortunately, this meant productivity and work quality suffered while waiting for devices.
Being able to rent or lease devices on a subscription basis makes a lot of sense for businesses financially, as the monthly fee can more easily be worked into the budget. By outsourcing the management of devices, businesses can free up their IT, Procurement and Financial departments to focus on other areas of the business that require their attention.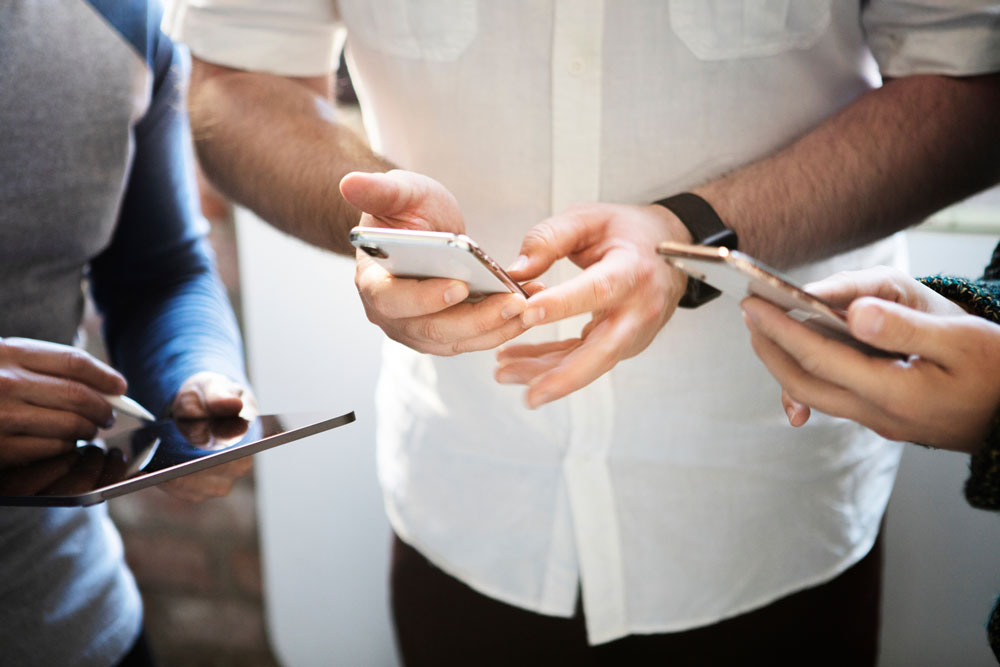 What is the difference between DaaS (Device as a Service) and Phone as a Service?
Phone as a Service (PaaS) is an extension of the Workplace as a Service model. WaaS is the model where businesses lease or rent devices instead of purchasing them once-off.
PaaS provides the company with telephones (usually nowadays this means smartphones) to effectively manage your business's telecommunications. These models are already well-known, and many businesses are using such a service.
DaaS, on the other hand, goes one step further and includes many other devices that can be used for work as well, such as laptops, smartphones, tablets and more. While the service works on a very similar basis, it's the hardware covered by the service that differs.
While that is the simple explanation of the difference, it's important to understand that providers of DaaS don't just rent devices, but there are other services included. DaaS (Device as a Service) is a complete IT package that includes the procurement of hardware and software, device management, repairs or replacement of broken, lost or stolen devices, and more.
What devices are included in a DaaS (Device as a Service) model?
The devices included in the service cover a wide range of hardware such as smartphones, PCs, laptops, tablets, and digital cameras. You may be wondering why DaaS is even necessary for businesses. Surely if employees have phones and desktop computers at work, that would be sufficient. For many start-ups and small businesses, that might be the case. However, if you have employees working remotely or employees that require specific devices to perform their tasks, then Device as a Service is a good solution.
For example, if you have employees who travel and see clients or other businesses, smartphones and laptops may be necessary to fulfill their job responsibilities.
Although employees often use their personal devices for work, it must be stressed that this can open security gaps and is also problematic in terms of privacy and data protection.
Businesses specializing in digital graphics, animation or design might want to provide their employees with graphic tablets and digital pens to do their job. It wouldn't be fair for businesses to expect employees to use their own hard earned devices or special gifts for work, so DaaS offers an opportunity for businesses to provide the required devices in an affordable way.
Costs of Device as a Service
One of the main reasons many businesses consider Daas or Device as a Service is affordability. Imagine if you're a medium-sized business with a hundred employees, and each employee needs a smartphone and laptop. Can you imagine the once-off investment that it would take? How about if you were a large corporation?
To curb this massive investment, many procurement departments only replace devices as needed, which is not ideal. Working in this way means that many devices are outdated, and the procurement, IT and financial departments are constantly dealing with having to get new devices, fix broken devices, etc.
DaaS offers businesses the opportunity to provide their employees with the required devices at a monthly cost that fits within the company's budget. DaaS providers offer businesses an affordable alternative with many additional services, making this option worthwhile.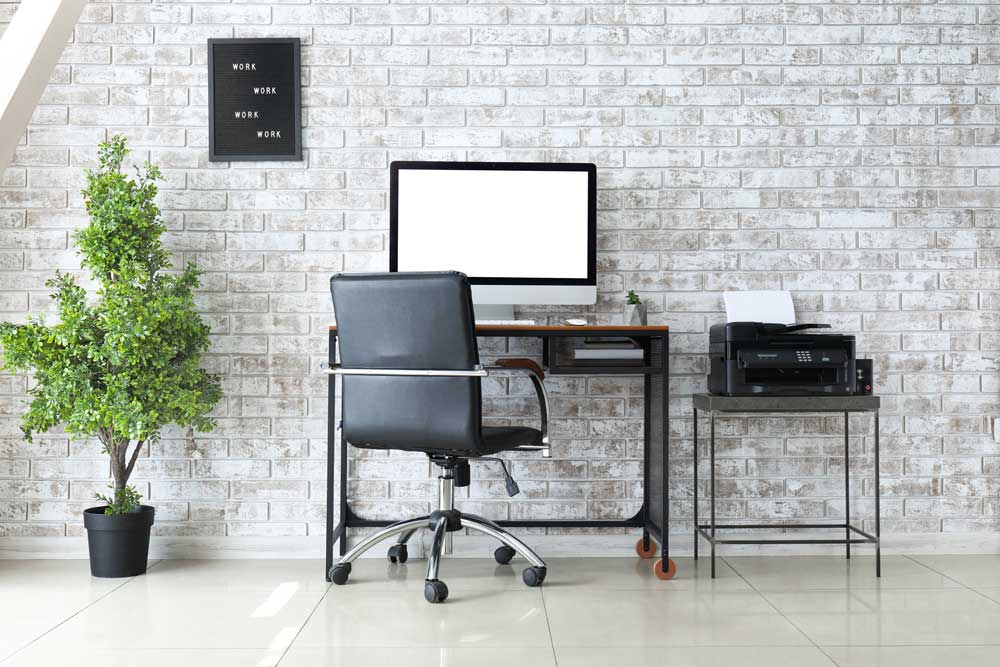 What are the benefits of DaaS?
There are many benefits to using a reliable DaaS provider like Everphone. By using a reputable provider, you can ensure that you're getting the best prices on devices and good service. Alongside the best DaaS provider, you'll also need to ensure that your company has the necessary Enterprise Mobility Management (EMM) and policies in place to govern the use of work and personal devices. A mobility strategy is a set of technology, processes and policies that secure and manage the use of corporate and personal devices used for work.
If your business uses the best provider, such as Everphone, and you have the right EMM in place, your business should see the following benefits when employing a DaaS model:
Employees have the right devices to do their jobs
Your business has access to professional advice regarding the devices
Affordable option
Costs are controlled with a single monthly fee
Lifecycle services such as updates, repairs, refurbishment, etc. are included
It offers your business more flexibility in how and where employees work
Services include device analytics
Valuable resources can be better allocated
Final thoughts on DaaS
DaaS or Device as a Service is a modern-day model that provides businesses with the opportunity to supply their employees with good, reliable devices that they need to conduct their work tasks effectively. When considering this for your business, make sure to look at reputable providers, like Everphone, to ensure you get the best devices at good prices with all the additional services that make this model so great for business.