You might have already decided to implement company-wide mobile device management (MDM) software. But deciding to implement MDM is just the first half of the decision. Next, you have to decide what type of device to go for.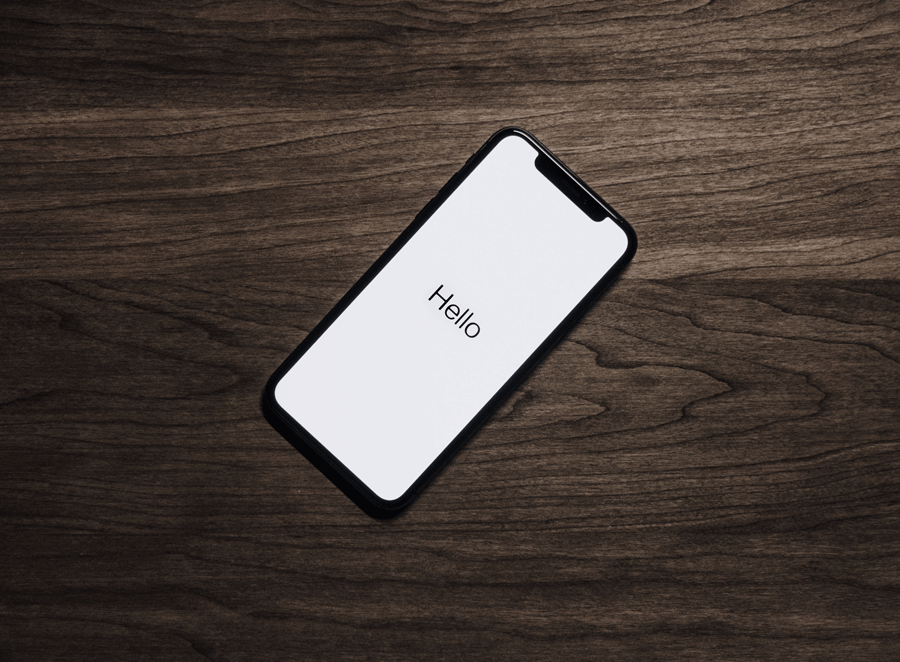 Usually, MDM software is introduced in an organization for the following reasons:
Monitoring productivity of in-office, field, and at-home employees
Taking company security into your own hands
Ensuring that all staff have up-to-date devices and apps, and access to company systems
Having an inventory overview over devices, phone plans and users
Next, you have to decide what type of device to go for. With Choose-Your-Own-Device models, you can give your employees the flexibility to pick a device that works for them, whether it is Android or Apple. However, for many businesses, issuing devices with one OS can make things simpler.
Apple is a popular choice, for a range of reasons, which will be explored in this article. At Everphone, we can take care of the selection and integration of Apple devices and MDM software within your company with our phone-as-a-service model. Your company mobile phones, tablets, and laptops will be managed by us, so you can reap the rewards without the admin.
One of the things that makes working with Apple company devices different from Android, is the Apple Business Manager (ABM), which works in conjunction with your MDM software to streamline every aspect of managing your company's fleet of issued devices.
How does Apple Business Manager work?
A key feature of using Apple hardware for your company devices is the Apple Business Manager. Apple Business Manager works alongside your chosen MDM software to simplify device enrolment, updates, and large-scale app rollouts. If you've looked into Apple devices for MDM, then you'll probably have seen it mentioned.
Apple Business Manager combines the power of a Volume Purchasing Program (VPP) with the features of a Device Enrolment Program (DEP), bringing them together in one place and helping you automate tedious device management tasks. As an Apple-powered software solution, the Business Manager is uniquely configured to work with native Apple security controls, apps, and settings.
Benefits of Apple Business Manager include:
Enrol new devices in your MDM software without having to physically prep them
Create Managed Apple IDs that can be shared with others in the company
Enrol and manage devices in one central portal
Enrolling in the Apple Business Manager program is quick and easy. Transactions are completed using tokens, which can be bought and directly uploaded to your MDM software, so you can cut to the chase and begin providing your employees with productivity-boosting devices almost immediately.
What are the benefits of using MDM with Apple devices?
Besides the features of Apple Business Manager, there are other factors to take into consideration that may influence your decision to use Apple MDM.
Range of linked devices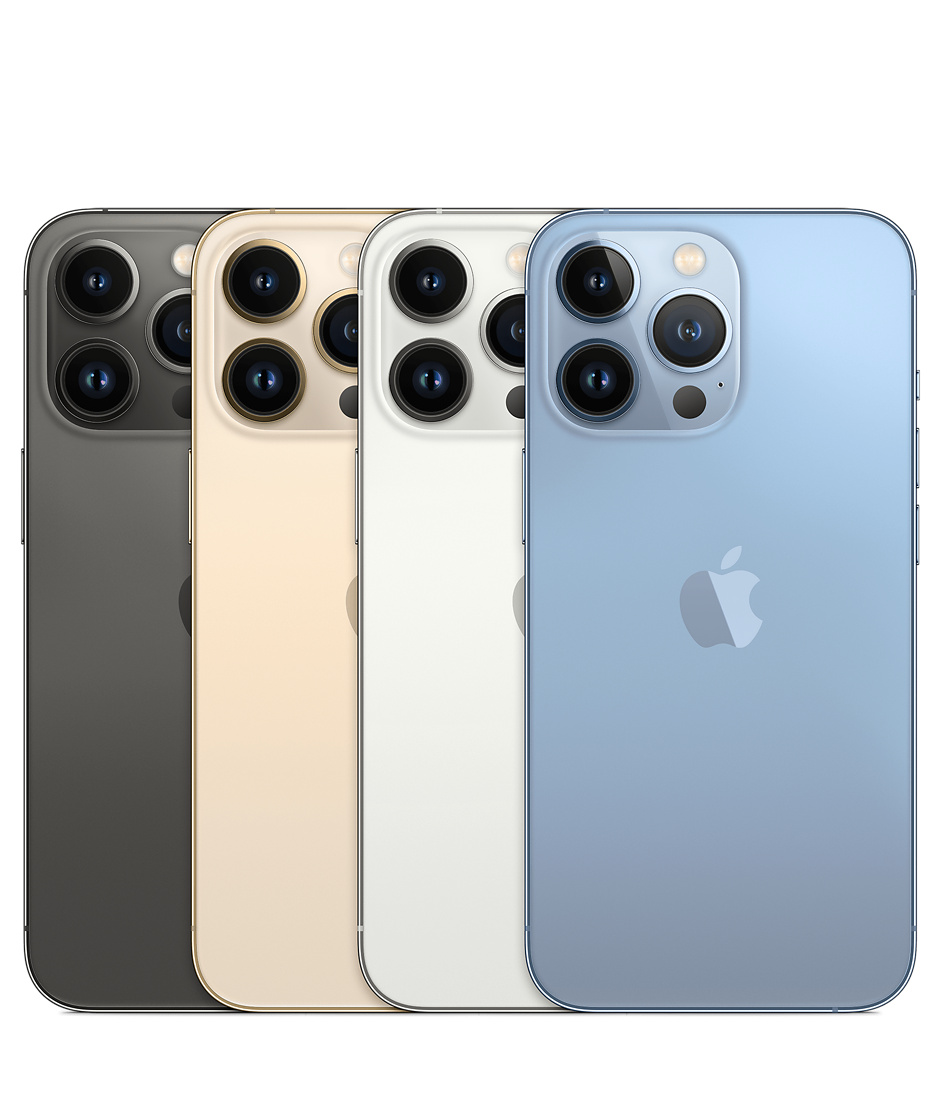 Business or not, one of the primary things that consumers love about Apple is how easy it is to link together all your different devices. Photos, contacts, apps, and documents are automatically shared between devices that are owned by the same Apple ID.
Employees can benefit from this flexibility in their day-to-day tasks, easily beginning or monitoring a task or workflow from their mobile phones, before picking it up on their tablet or laptop when they're back at their desks. Compatibility and time-consuming document transfers are a thing of the past, as everything your employees need is now at their fingertips.
Keep your company data private
Security is one of the primary concerns for businesses issuing company devices to their employees. Keeping your data within the network is critical. A key feature of Apple MDM, in this regard, is the fact that your company data does not travel through Apple servers. Rather, there are a few layers of security that protect your data by keeping sensitive information localized. This is particularly useful if you intend to allow private use on company phones.
This is particularly useful if you intend to allow private use on company phones. Though Push Notifications will be routed through Apple, these contain very little of your data (generally only an indication of context).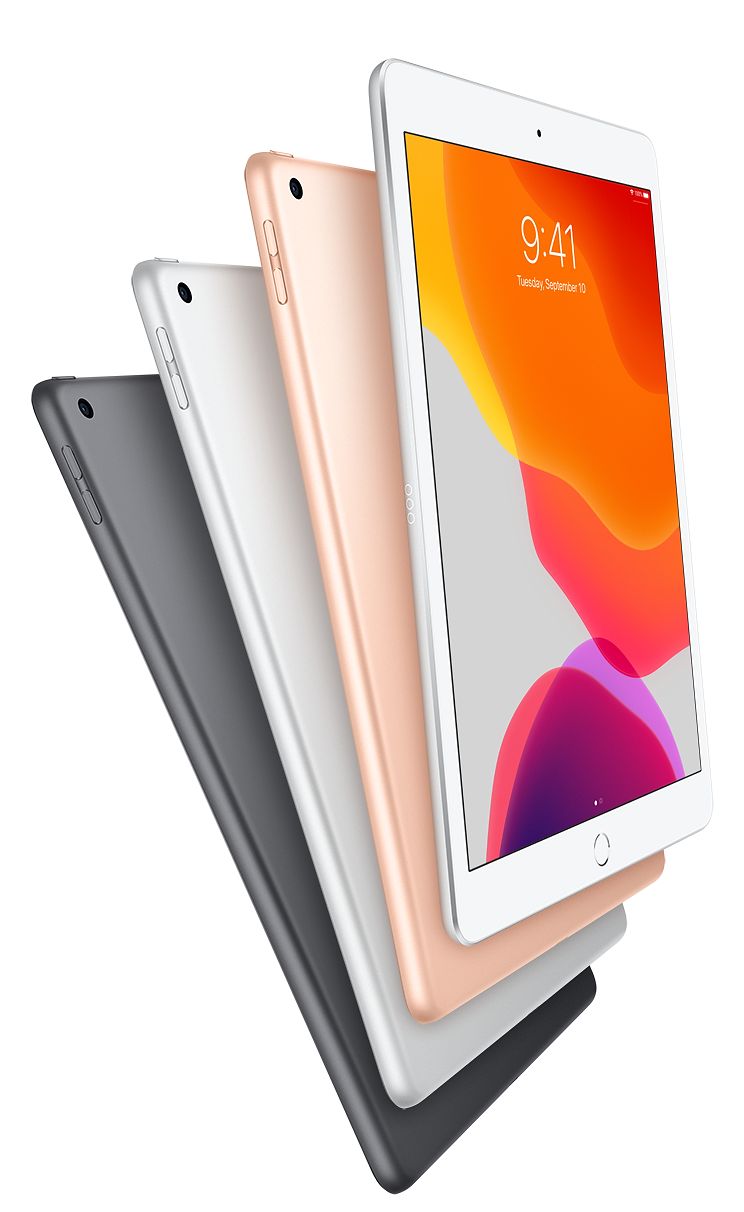 iPads are an important productivity tool for many employees
Even when it comes to migrating email accounts to a new device, passwords are never included in the transfer, only an indication that there is a password in place; instead, the person using the new device transfers the password. So, businesses that issue Apple devices, can rest assured that their data is secure.
Read more about data security and mobile phone disposal here.
Make the most of Apple security features
With a central MDM hub, you can remotely update security on all devices in the company. This, combined with the native security features that come within Apple devices as standard, means that businesses using Apple MDM can maintain good control of their security. Device encryption, Lost Mode, biometric ID, and a regular schedule for updates, form a powerhouse of effective security features that are available as standard.
App store access
The birth of the App Store in 2008 revolutionized mobile technology. It led to a new level of device purpose customization, even for personal mobile phone users. Today, the App Store plays a large part in why using Apple devices as company-issued hardware is so successful. Apps built by your company (Bring-Your-Own-Apps (BYOA)), as well as third-party apps, can be downloaded and updated across all company devices at the same time. From your MDM hub, you can ensure that all employees have access to the tools they need to be productive and can contribute to systems that are shared by everyone.
Apple vs. Android MDM
Apple and Android are the two frontrunners when it comes to choosing your hardware for MDM. For ten years after Apple announced its MDM protocol in 2010, Apple devices were the go-to for businesses looking to implement MDM. Until recently, Apple management software, for the reasons outlined above, provided a far superior service to anything that Android could offer.
Now, however, there is a cause to compare the two and consider your options carefully: the Android Enterprise Essentials, which provides a range of APIs, tools, and support that have changed Android MDM for the better. If you prefer Android devices, Everphone can implement an MDM to suit you. Contact us for more details on the possibilities with Android devices.