No matter what industry you work in, chances are your office is filled with laptops, mobile phones, and tablets. With today's workforce increasingly remote, these mobile devices are a lifeline for employees and businesses—a way of ensuring business continuity and maintaining customer communications.
But every move an employee makes on their business device is stored, whether sending an email or filling out customer information. With this in mind, you're probably wondering how to keep information secure.
That's where mobile device management (MDM) comes in.
This article will give you the tools to set up an effective MDM policy so your team can work safely in the knowledge that company and customer data is safe.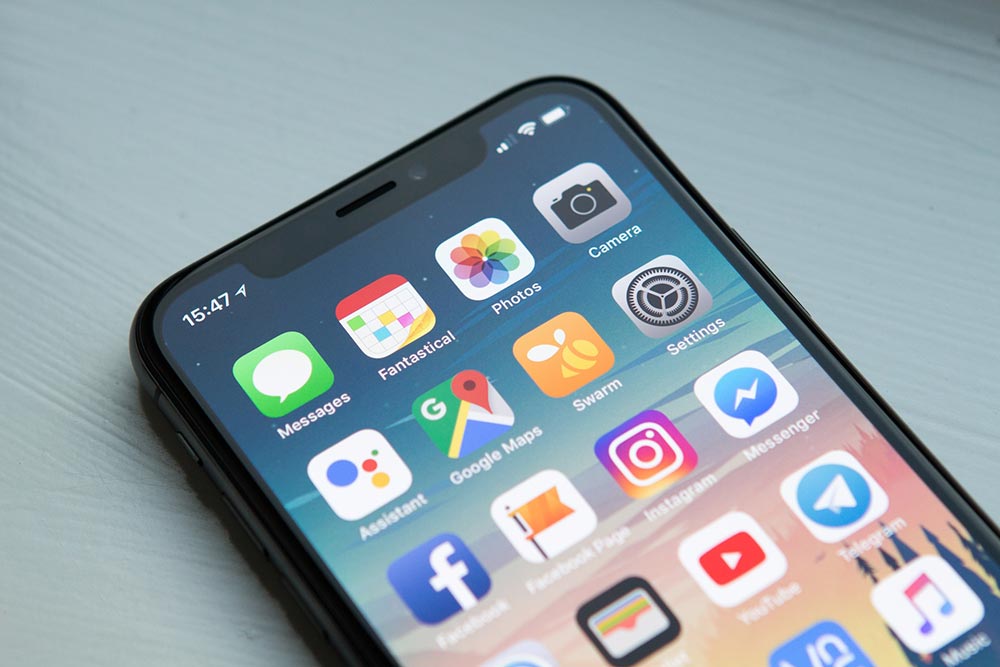 What is a mobile device management policy?
If your employees use company mobile devices then you'll likely need an MDM policy. Keep in mind, "mobile" devices doesn't just refer to company phones, but also laptops, tablets, and other smart devices.
While you may trust employees to use these sensibly, an MDM policy will set out specific rules they must follow when doing so.
This isn't about preventing employees from being distracted at work. Instead, MDM policies are put in place to protect data on mobile devices from potential threats.
Benefits of creating a mobile device management policy
Before you begin to develop your own policies, it's important to understand how it can benefit your company and employees.
Device management
An MDM policy helps you track and maintain records of how company devices are being used. This means you can make security updates as and when needed to keep information safe.
If you use remote control software, you can also manage devices remotely. That way, you can restrict, enable, and disable access depending on how employees use their work devices.
Secure data
Updating software can be time consuming, but you should never ignore these notifications.
Updates usually include software patches to address known security issues that cybercriminals are likely to take advantage of. An effective MDM policy outlines when to run manual or automatic updates to ensure devices are always secure.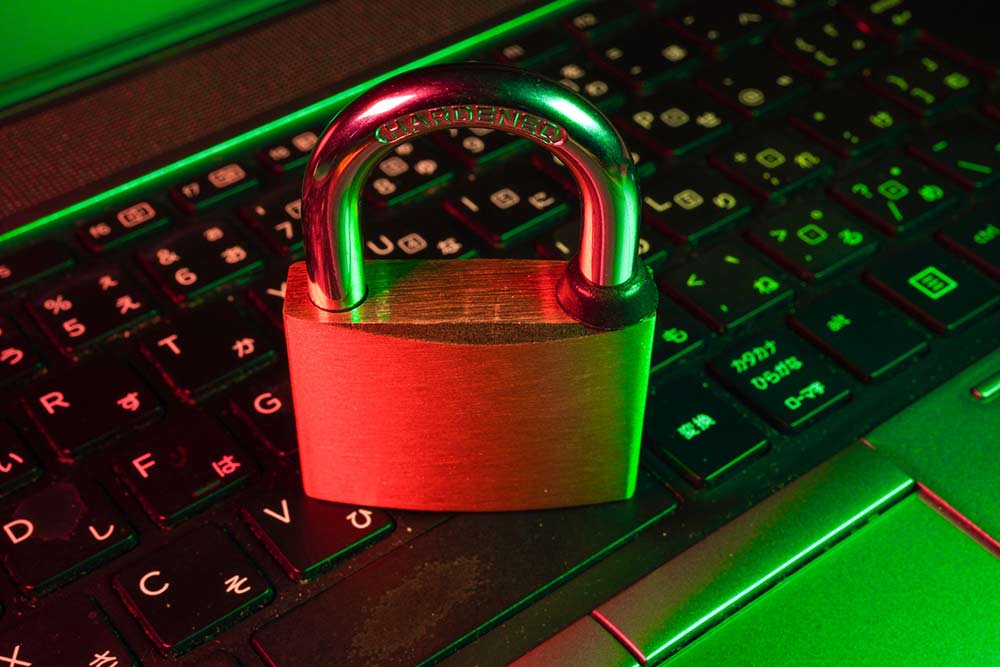 Keep in mind, too, that devices go missing—it's almost inevitable. MDM policies can help you to remotely track, lock, and wipe the device to prevent data from being exposed.
Rather than hoping your lost device doesn't fall into the wrong hands, you can quickly respond to a threat and protect sensitive information.
Compliance
As a business, you're expected to adhere to certain laws and regulations, depending on your industry. If you're in healthcare (HIPAA), finance (GLBA), or data privacy (GDPR), you know how important it is to stay on top of what's expected of you.
Depending on what regulations you need to follow, an MDM policy will help you to set up business-owned mobile devices so they are compliant.
Compliance rules are there to protect not only your business, but your customers too. Refusing to take the time to protect data will likely not sit well with clients. In fact, it could lead to negative customer feedback, which can have a knock-on effect on your overall brand reputation. 
Keeping up-to-date records of how your business uses devices and the security measures in place will be important in protecting your business from legal penalties if you do experience a data breach. MDM software solutions usually provide features like audit trails and reporting to help you simplify things.
Efficiency
Device management can be tricky, especially if your business owns a lot of tech. Rather than managing each device manually, an MDM policy provides a centralized platform that you can use to automate device updates and configurations. So you can stop wasting hours of valuable time managing tech, and instead follow your MDM policy to maintain the settings necessary for your business.
8 ways to create a strong mobile device management policy
So, you're ready to implement your own mobile device management policy into your business. If you're unsure where to start, here are eight tips and tricks you can use to shape your strategy.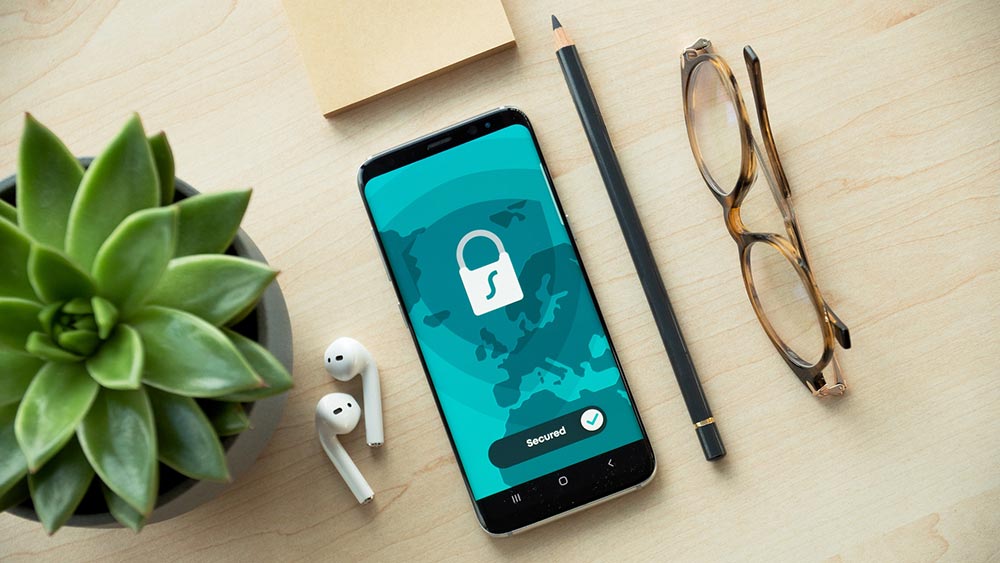 1. Use strong passwords
Passwords have become part of daily life. It's all too easy to use the same password for all your devices or create ones that are easy to remember. However, this can cause huge problems for the security of your business.
As you begin to implement your MDM policy, you need to pay attention to password management. It sounds obvious, but cybercriminals will try to access your password before doing anything else. Rather than using one password for all company devices and accounts, ensure every password is unique.
In addition, enable two-factor authentication for all employees and set timeouts for login sessions.
If you use virtual call centre software, time-out sessions are particularly important as call center workers are likely working from remote locations that are less secure. If an agent steps away from their desk, the device should automatically lock. 
You may even want to consider training employees on how to set stronger passwords and how often to update them to protect your sensitive information from falling into the wrong hands.
2. Regularly update devices
If you have older devices or apps, your business is far more likely to fall victim to cyberattacks. As technology improves, so do the strategies used to hack into computer systems and steal your data. By keeping your devices updated, your security measures will automatically improve. 
If you're using contact center AI solutions that actively record customer calls, you will need to prioritize security above all else. Because you have audio records that include sensitive information, cybercriminals will work hard to hack your systems. Try not only regularly updating call center devices, but also downloading security software to keep customer information private.
3. Avoid insecure networks
While public Wi-Fi is useful for employees who are constantly out and about, these networks aren't safe enough to connect to from a company device. Hackers can easily break into public Wi-Fi and steal data from those connected to the network.
Instead, ensure mobile devices only connect to secure networks. If your employees are remote, consider providing them with a VPN for private browsing sessions. Again, train staff on the importance of using secure networks and how to check this before connecting.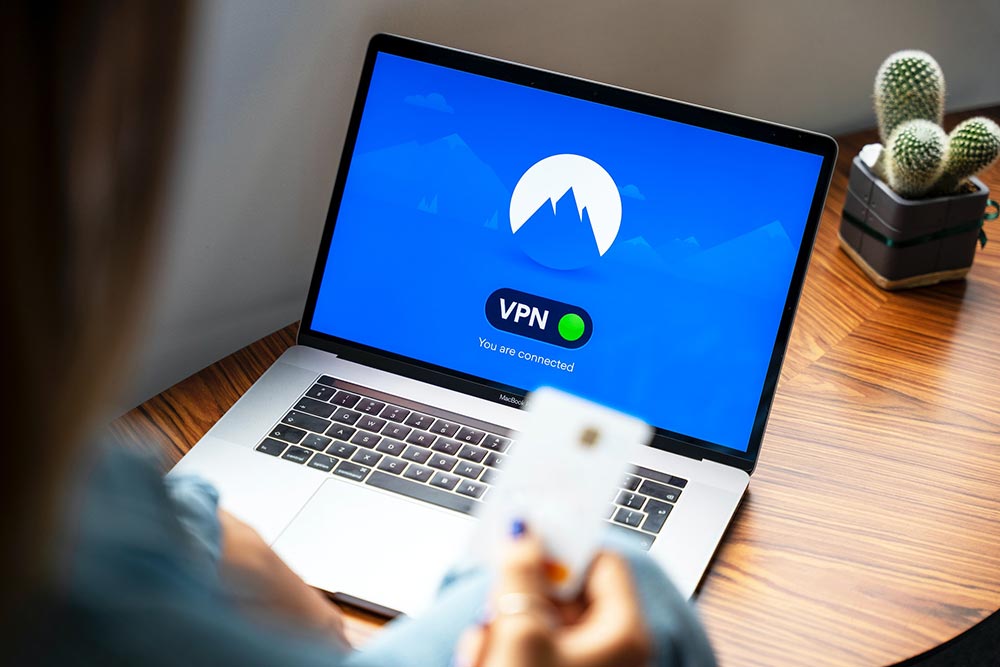 4. Conduct backups
If you store all your sensitive data on one system, you could make your business more susceptible to cyberattacks.
To avoid cybercriminals getting access to all your data, store it across multiple reliable places in a backup format. That way, if one system goes down, you can quickly recover your information to avoid a disruption to your work day and keep employees on track.
If you store significant amounts of data, consider taking up a cloud data warehouse migration. A data warehouse allows you to scale your storage as your business grows while mitigating risks. 
5. Actively monitor devices
You probably don't have the time to constantly monitor business devices. With an MDM policy, you can track who is using your hardware and how much permission they have. But why should you do this?
Unfortunately, data breaches can happen because of both outside and inside threats. While it's more common for cybercriminals to cause security breaches, it's still necessary to only grant the necessary access your employees need.
An AI powered virtual assistant can help with real-time tracking and analysis of all device activities to ensure employees follow your MDM policy.
These assistants can also assess the active status of devices and generate alerts and notifications when non-compliance or security issues arise, so you're instantly aware of potential threats.
6. Use security software
All company mobile devices must be equipped with virus protection solutions like antivirus tools and encryption software. That way, if criminals do manage to access your devices, they will have a hard time viewing sensitive data.
Security software also needs to be regularly updated to ensure any new threats don't bypass your systems. You should outline clear guidance and responsibilities as part of your MDM policy for your device users so everyone in your business understands the importance of maintaining their security software.
7. Only allow authorized devices
MDM policies should outline the authorized devices that meet security standards and the criteria to access your network.
Make sure your device onboarding and approval process includes steps such as device registration, authentication, and compliance checks. This ensures all devices on your network are safe and meet the standards you've set out in your policy.
Once an employee's device is authorized, they can access your company network and any apps they need. That way, you minimize the risk of security vulnerabilities and maintain the integrity of your business data.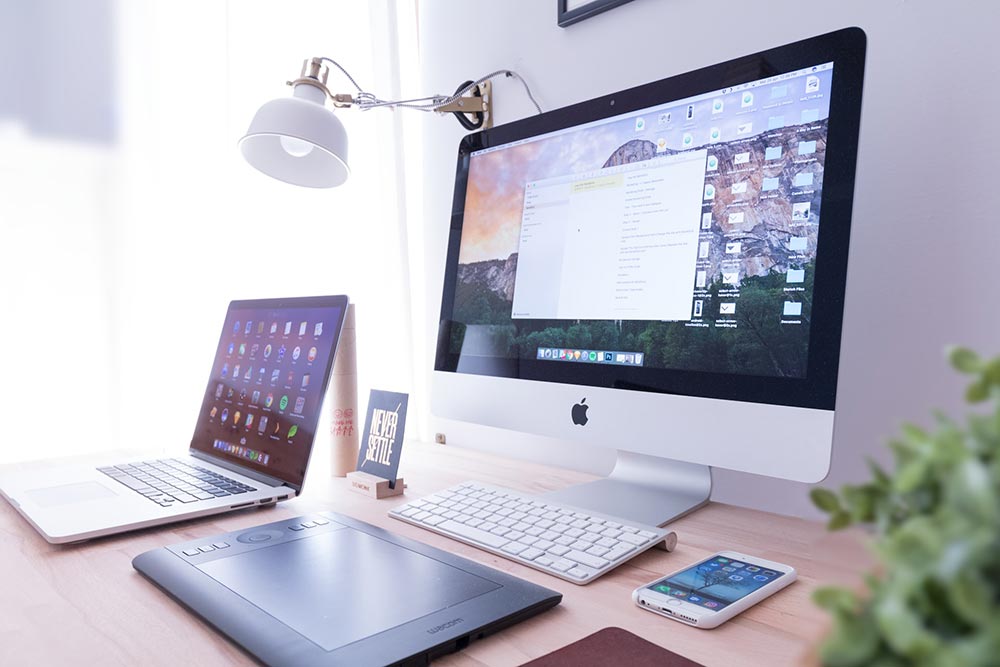 8. Train employees on MDM policy
Teaching employees about your company's MDM policy will help make sure that everyone in your business understands their responsibilities for keeping their devices secure.
Provide regular training sessions to explain password rules, how to keep data safe, and how to install security software. You can even run through fake scenarios of what to do if something goes wrong or if there's a security issue.
Secure your devices with a powerful MDM strategy
In today's digital world, most employees are equipped with a company mobile device or two. But we no longer just use work phones to place calls or laptops to type documents.
Our roles are becoming intrinsically linked to data collection and storage, we're collaborating on virtual platforms over the internet, and people are working remotely on a daily basis. So protecting mobile devices from bad actors is more important than ever. And it means having an effective mobile device management policy isn't just a nice-to-have – it's a must.
With an MDM policy, you're making a deliberate effort to not only keep your business data secure, but to improve how you manage your devices, comply with regulations, and improve your digital operations as a modern business.